Back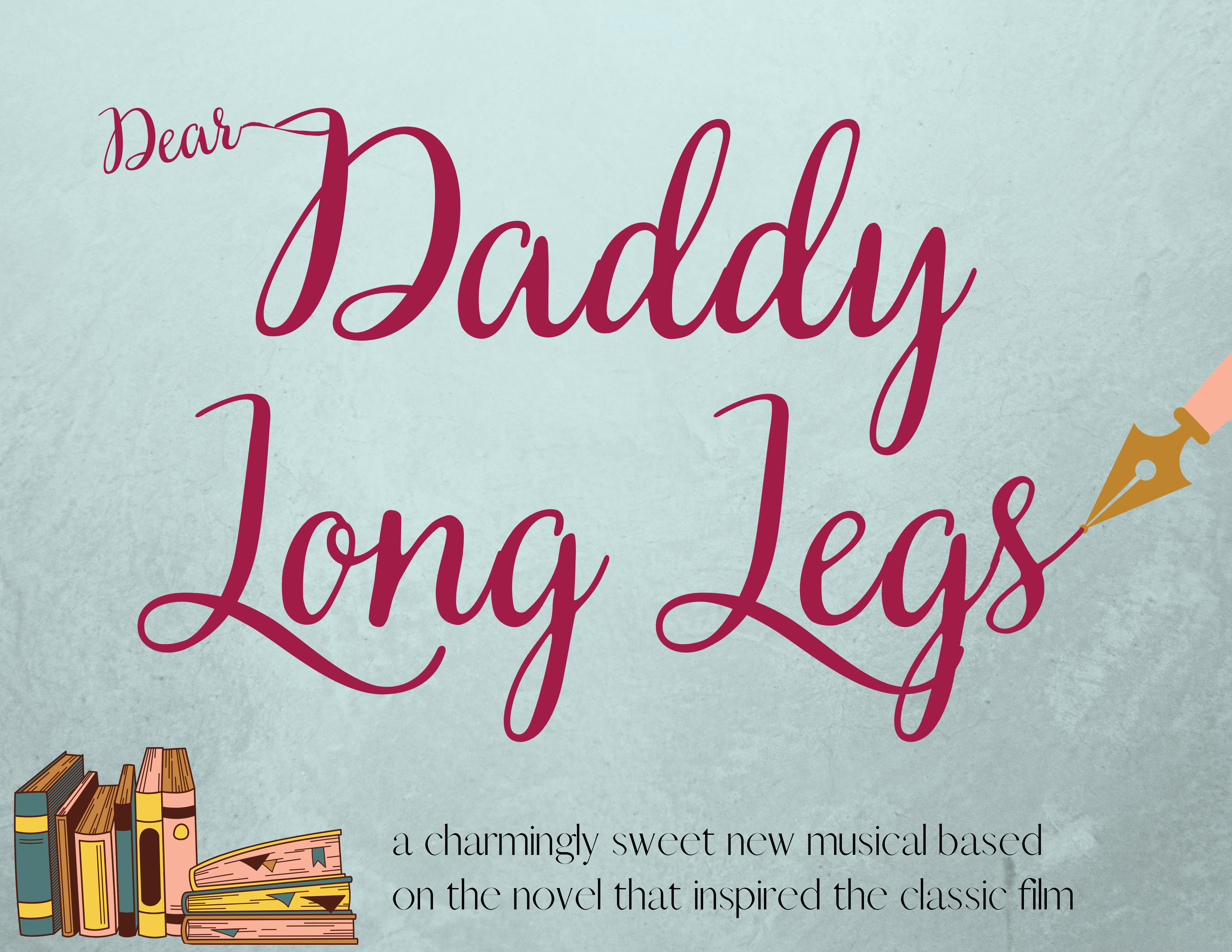 Daddy Long Legs
18-year-old orphan, Jerusha Abbot, is given a college scholarship by a mysterious benefactor. Asked only that she write him once a month relaying her progress,
Jerusha proceeds to christen her anonymous patron "Daddy Long Legs"
and inundates him with correspondence so overflowing with intelligence, wit, compassion, and humor that his cynicism is seriously undermined.
In the spirit of Jane Austen, this unusual and compelling love story is enhanced by an exquisite score and is not to be missed. Rated PG.
Location
Roger Rocka's Dinner Theatre – 1226 North Wishon Avenue Fresno, CA 93728
Box Office: (559) 266-9494