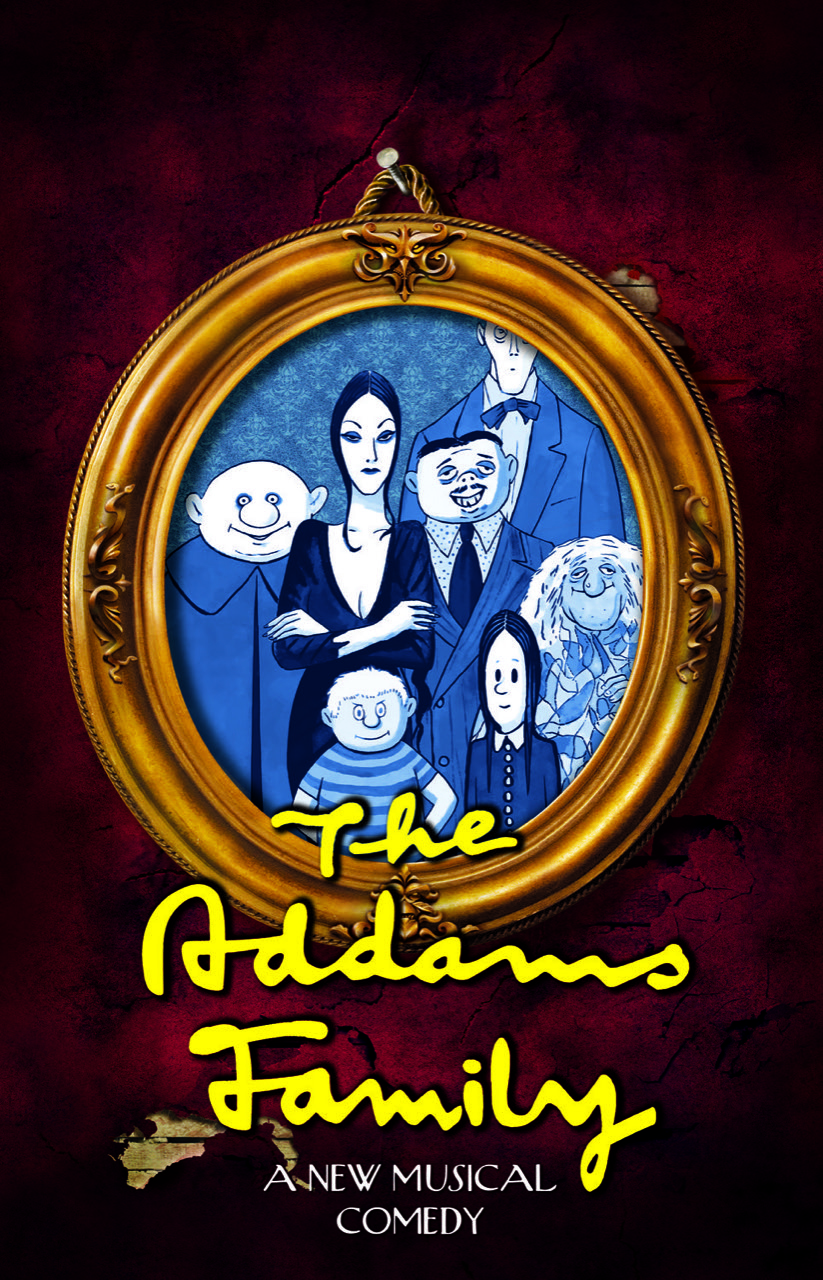 The Addams Family TBD
The Addams Family is on vacation in Transylvania, but they'll be back.
BUY TICKETS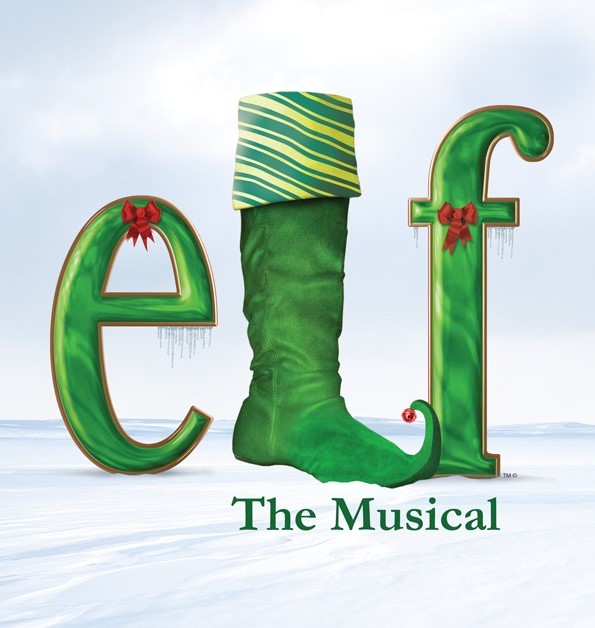 Elf, The Musical - TBD
Elf, The Musical will be back as soon as we send a letter to Santa telling him how much we miss him. Keep checking and we'll keep you updated.
BUY TICKETS