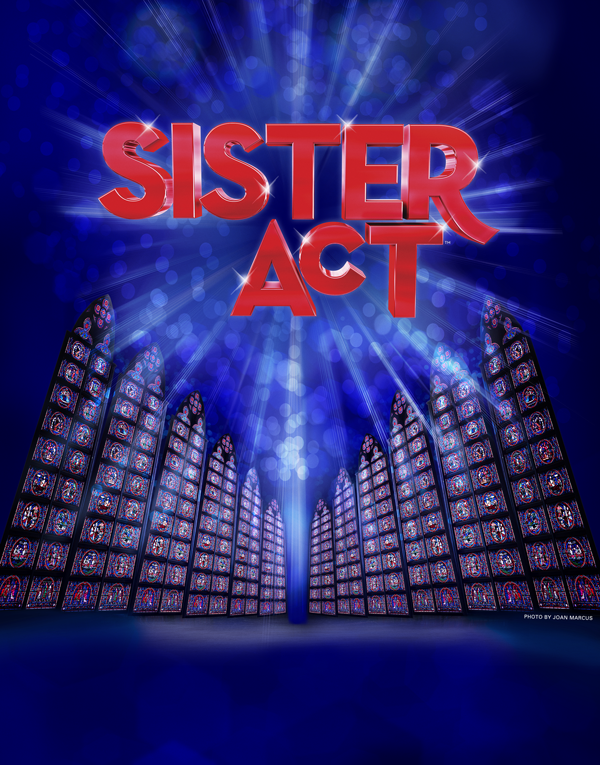 Sister Act - 2022
(7/14/22 - 9/11/22)
Nuns take on guns, gangsters, and gospel music. Divinely funny.
Rated PG
BUY NOW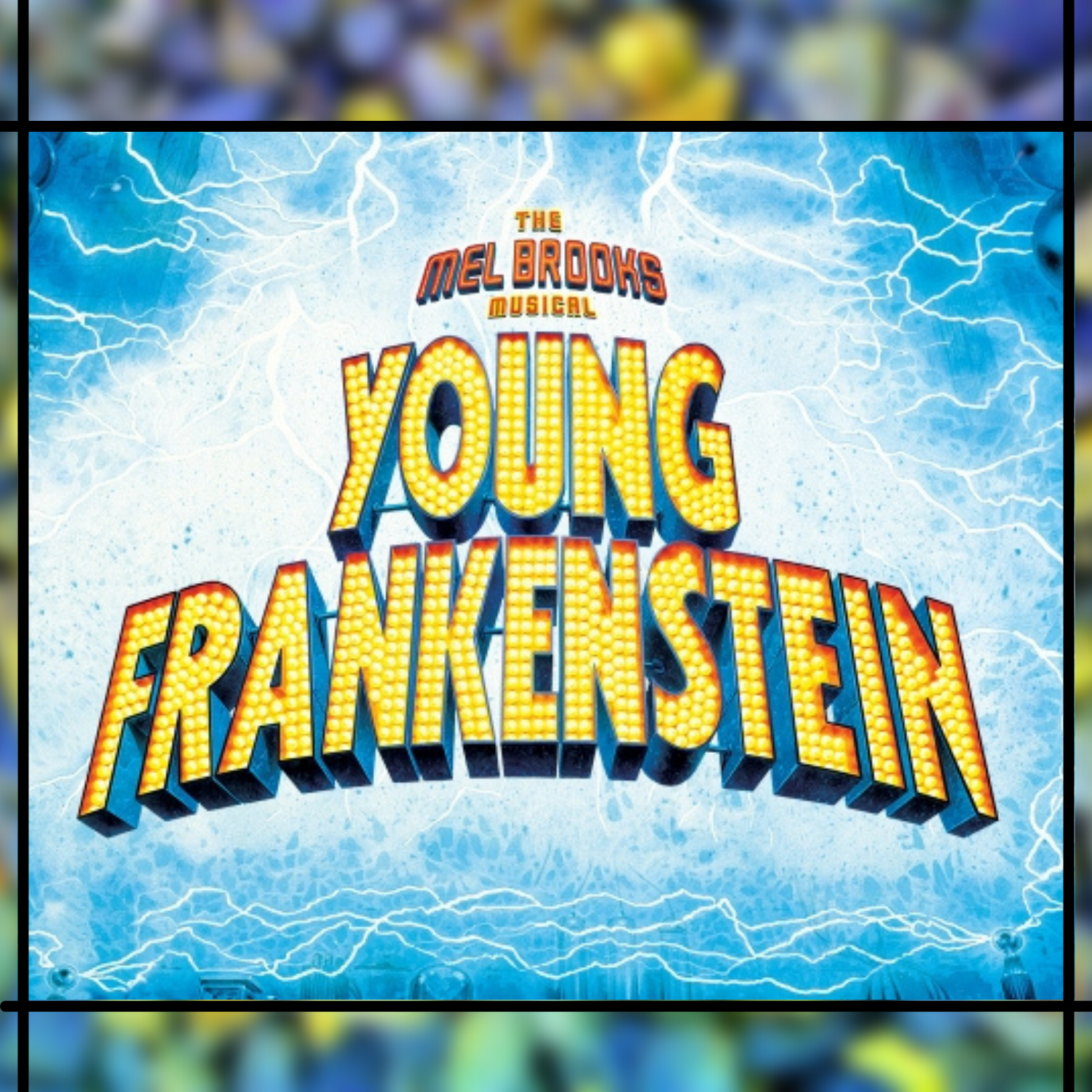 Young Frankenstein - 2022
(9/15/22 - 11/6/22)
A mad-scientist's grandson creates a monstrously hilarious hit! 
Rated PG-13
BUY NOW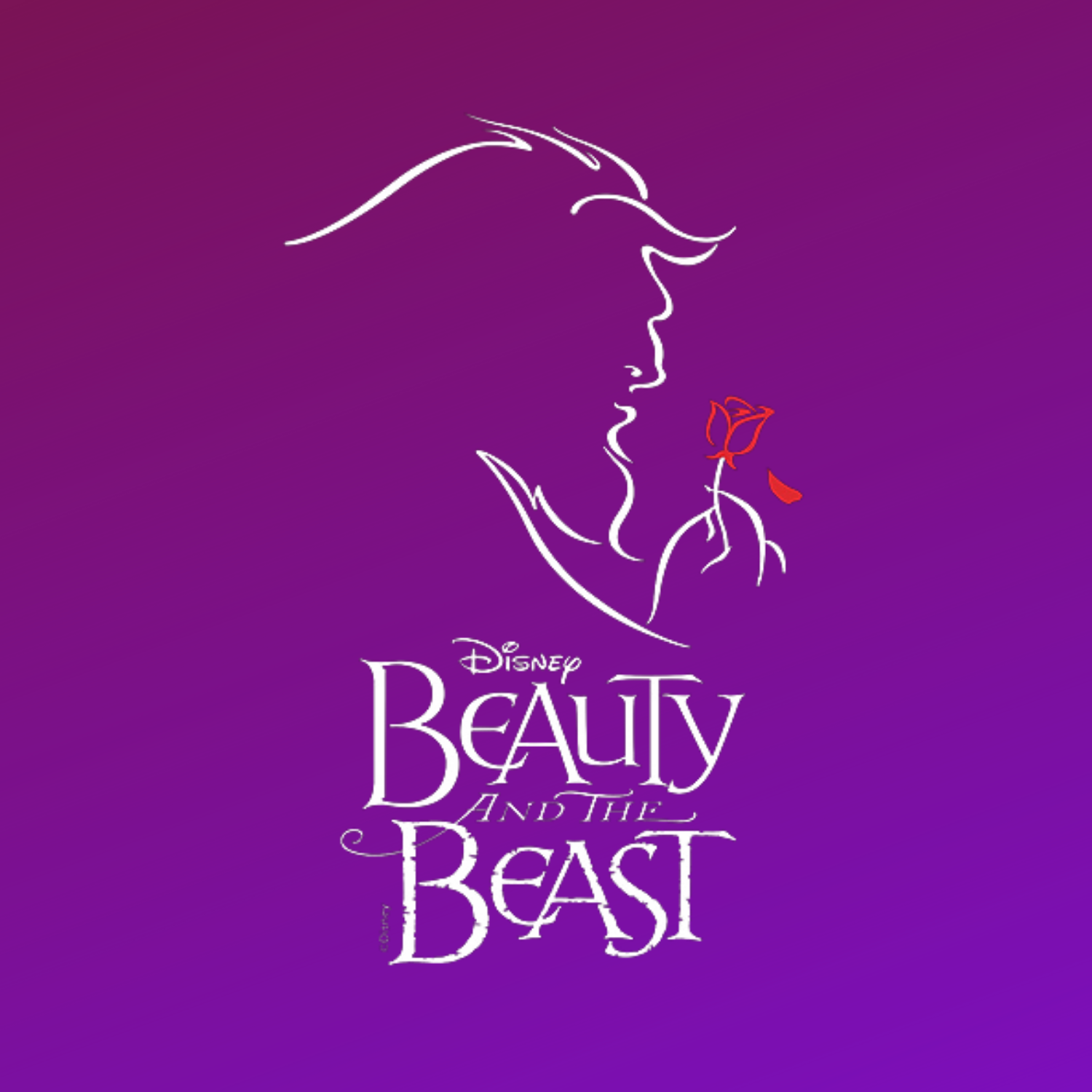 Disney's Beauty and the Beast - 2022
(11/10/22 - 1/8/23)
Belle saves her father from a beast, -- but can she save the beast?
Rated G
BUY NOW